Qualifications and Commitment Optimisation and Self-improvement Quality as a Trademark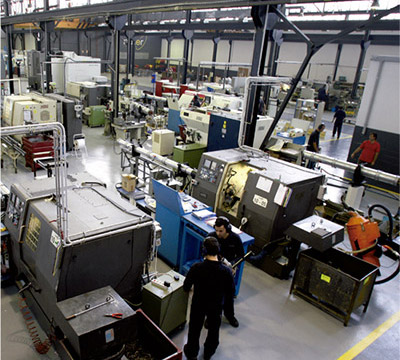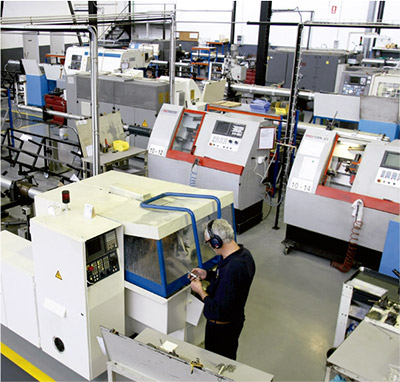 R+D+i
Our commitment to R+D+i is absolutely clear. We devote all our efforts in this department to assuring that our products are adapted to the needs of the market.
Our objective is that between both parties and the innovations generated at our headquarters, clients will regard SAGOLA as a safe bet and stay loyal to a brand which researches on a day-to-day basis to develop products which answer their needs.
Services
When it comes to service we are talking about a deeply rooted culture arising from the history of SAGOLA, to which service is vital.
The robotic automation of all our warehouses is an example, a major investment which gives us and advantage over the competition when it comes to offering a fast, reliable response which the market appreciates.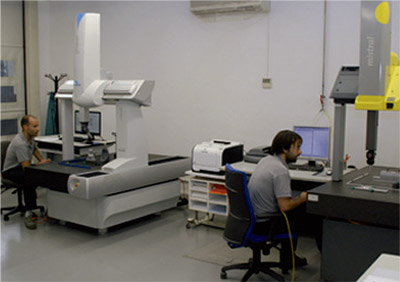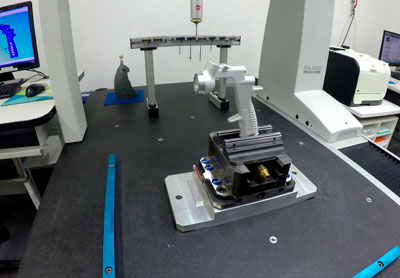 Quality
If the SAGOLA brand plays an important role on the market after 65 years of history, this is due to the emphasis placed on QUALITY.
At our factory in Vitoria (Spain), each department you visit is steeped in an atmosphere of quality.
At the beginning the founder, Alejandro Sánchez, was able to transmit this vital concept and 65 years later his heritage on this point remains as vital as on the first day.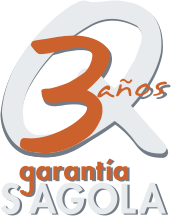 Warranty
SAGOLA provides a 3-year guarantee with the main products. We know this is the best way of showing our customers that we believe in our products and that our guarantee will make our past and present customers loyal in the future.